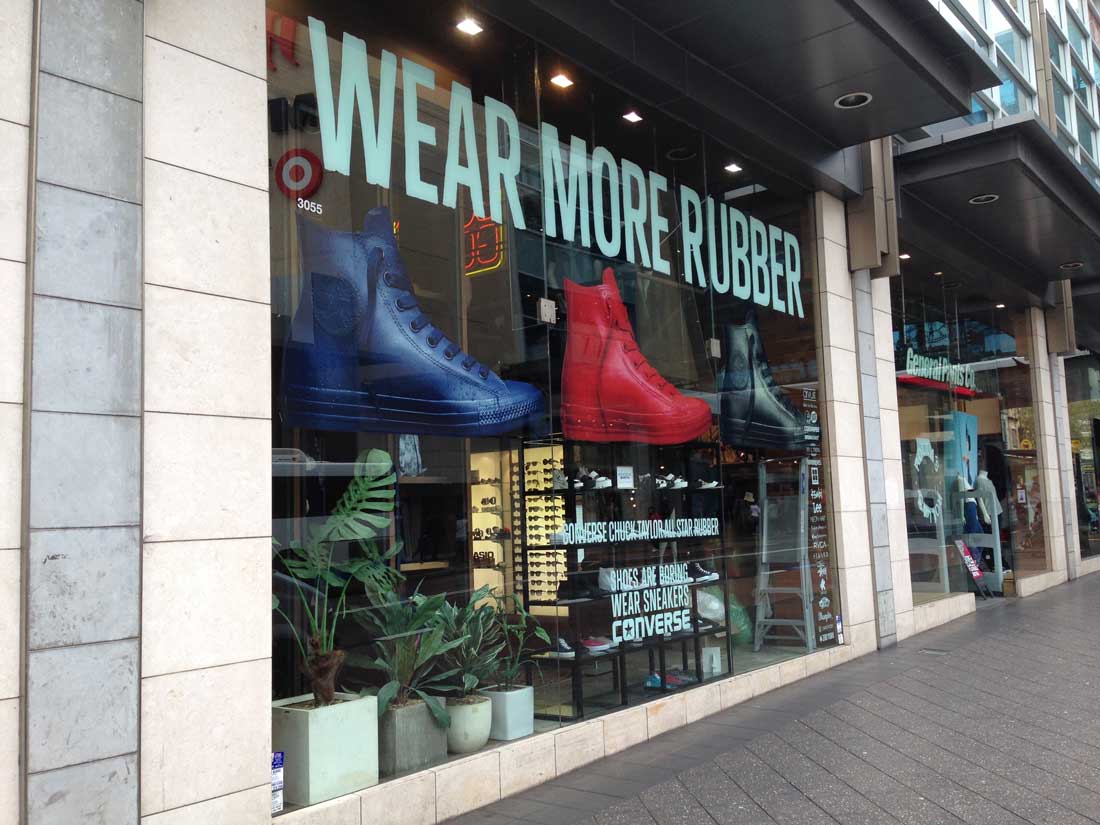 12 Mar

Retail Signage

Special promotions

Worldwide research shows that although some consumers are comfortable with using over the phone or  online customer support, many seek face to face customer support as they prefer the interaction with a person. 

By offering  exceptional face to  face customer service, instore retailers can offer something  that online cannot compete with. The Customer experience, including customer services, is one of the main reasons that people visit retailers. 

Capturing and converting the customer through innovative retailer advertising and promotions is the key. What can you do to attract customers? Here are some ideas to improve customer experience at your store or restaurant.
Window Decals – the way to attract passing traffic is your window signage. Having a great window display with signage is the first advertising opportunity. This can be replaced often for the fraction of a price of permanent signage.

Floor Graphics – As part of the first impression is when customers take their first step through your store or restaurant. An eye catching floor graphic can be promotional or directional depending on your objective. 

POS (point of sale) signs- a great way to promote slow moving stock is using POS signage. Hanging signs with promotions or pricing discounts is a great way to upsell or cross products. Other promotional items such as posters and backlit  are great options to advertise.

Counter Signage – depending on the type of counter, the look can be changed with customised decals or wraps.

Wall Graphics – You can change the look of your store or restaurant by having seasonal or promotional advertising using wall graphics . Changing the glook will help you get the attention you need to improve sales.